How to Increase the Value of your Car Before Selling
Written on the 23 June 2021 by BumperTech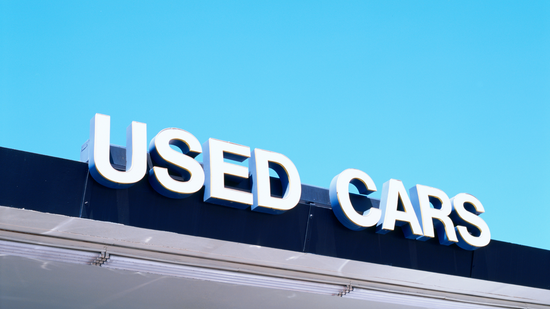 If you're thinking about selling your car second-hand, now is the time to do it. Since the Covid-19 pandemic hit, Australia's imports of new cars have declined considerably due to issues related to international logistics, making the second-hand car market quite lucrative.
In fact, people are paying approximately 40% more for some used cars than prior to the pandemic, so it's the perfect opportunity to make extra money and sell your car.
Why has the demand for second-hand cars increased?
There's a handful of factors contributing to the surge in second-hand car sales and purchases, namely:
There are currently fewer new cars in supply in Australia
There has been a significant decline in the use of public transport since the pandemic started
People are opting for self-drive holidays over domestic air travel
How to Increase the Value of Your Car?
Selling a car second hand in this economic climate means it might be lucrative for the seller but it's also more competitive. Statistics show that mechanics and service centres are busier than ever, getting vehicles ready for resale.
Getting your car ready to sell starts with sprucing up the interior and exterior of your car, ensuring that your vehicle is appealing to buyers. However, it's a bit more than just having a clean car to help go from for sale to sold.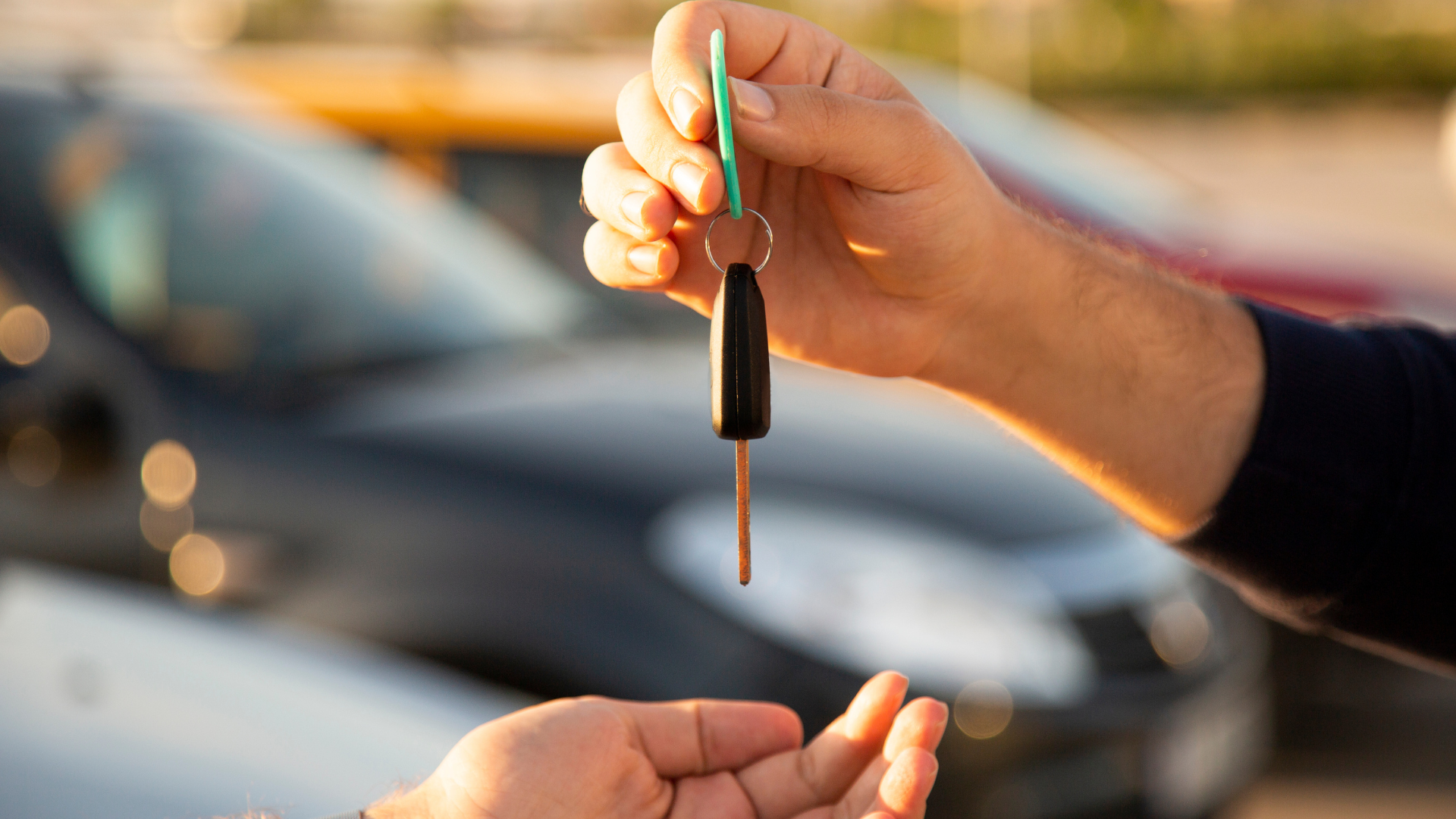 4 tips to increase the value to make selling your second-hand car easier:
1. Remove dents
Whether it's a fender-bender, hail damage or trolley dents, having these minor blemishes removed can improve the value of your car and make it look more appealing.
BumperTech offers a mobile dent removal service that can leave your vehicle looking new. Removing dents not only improves your car's resale value and allows you to get a higher price for your car but can also prevent rust and the paint from deteriorating.
Thanks to our mobile unit and the team of professionals, Bumpertech offers paintless dent repair in:
2. Buff out scratches
Minor scratches expose your car's body to elements. This is detrimental to the value and aesthetics of your car, especially when you live near the ocean, as the salt air can get under your paintwork and cause oxidation - also known as rust.
The BumperTech team boasts a fully functioning, mobile unit to fix car scratches on-site and at your convenience.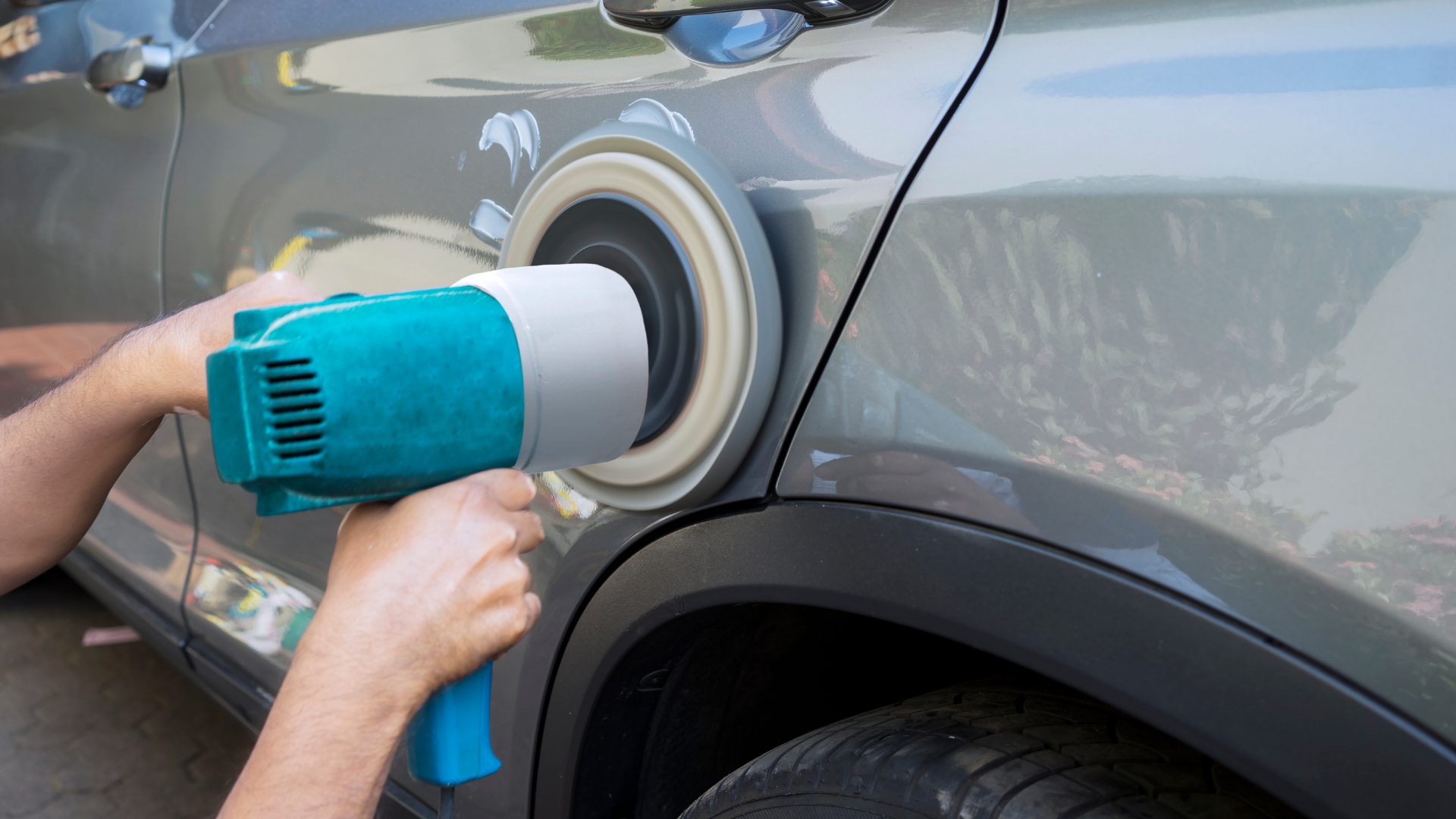 3. Go for professional detailing
Let's face it, the look of a vehicle is what is going to catch the attention of a potential buyer.
When you detail your car, a team of professionals deep clean your car - inside and out. This includes alloy wheels, tyres, soaks, vacuuming, polishing and some companies even offer paint correction and clay bar applications too.
We recommend the following companies to help get your car looking like new again:
Brisbane
Gold Coast
4. Have all the paperwork
Having all the necessary documents and permissions to sell your car makes your vehicle more appealing and allows buyers to make their own purchase with confidence as they have all the information available to them.
These are the documents you must have to sell your vehicle:
Proof of purchase - Documentation to show that the car is legally yours and that you're eligible to sell it, such as a registration certificate.
Service history book - While it's not illegal to sell a car without it, a full-service history gives full transparency of the state of the vehicle's parts.
Disposal notice - Once you have completed the sale, it's up to the seller to notify the roads and maritime authorities of your disposal notice.
Don't just take our word for it ...
Thank you for doing such a great job Lyle
Sold my VELOSTER 4 days later for top price
Couldn't have done it without BumperTech!

Linda Clarke, Robina
If you're trading in your car and need assistance getting it ready to sell, the BumperTech mobile team can help. Simply upload an image of any damage to your vehicle and request a quote from our website.
Contact BumperTech today.